Who is the royal loser?
Mounties chime in on which royals are their favorite: William and Kate, or Harry and Meghan?
January 25, 2023
"
I like Harry and Meghan more because I feel like it wasn't a chosen marriage, but rather they really love each other.
— Kari Prosperi '24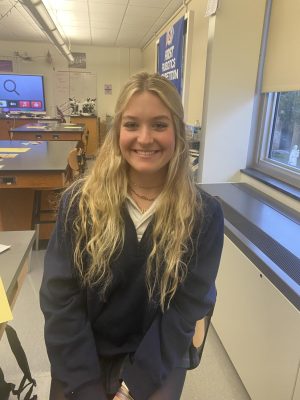 "
Before recent events, I felt it didn't matter about "which royal" but I am having some serious questions about the purpose of Harry's book. Why do that to family or even yourself?
— Principal Blessing
"
Harry and Meghan should not be in the Royal Family. I believe William and Kate are meant for the role of King and Queen and Harry and Meghan only cause trouble.
— Clara Pagano '24
"
Meghan has always been on the outskirts of the royal family from the beginning because she was an outsider. She should have never been judged the way she was before even actually entering the family. They are treating her like they did Princess Diana.
— Saanai Jones '24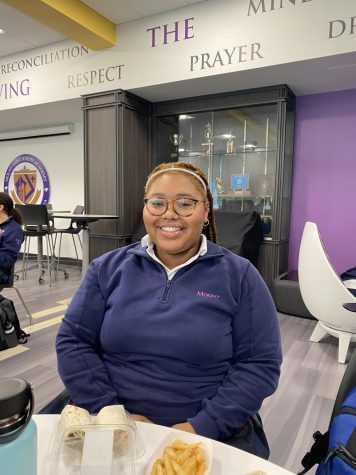 "
Forget the Brits, I'm more interested in a different kind of Kingdom!
— Mrs. Furletti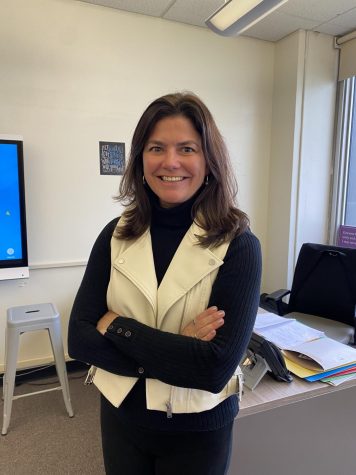 "
I hate Harry and Meghan!
— Emily Fisher '24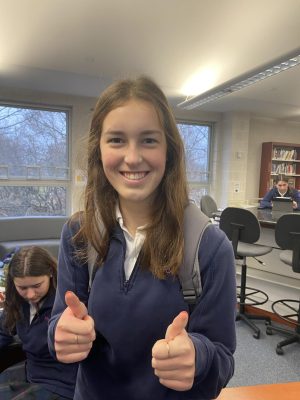 "
Both sides are annoying and its a publicity stunt.
— Maggie Rezza '24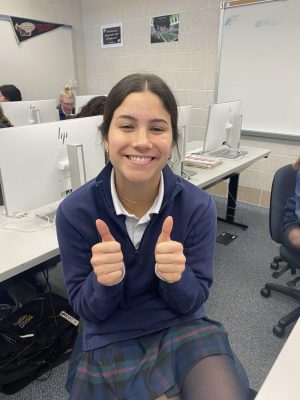 "
It doesn't affect me so I don't care.
— Megan Davis '23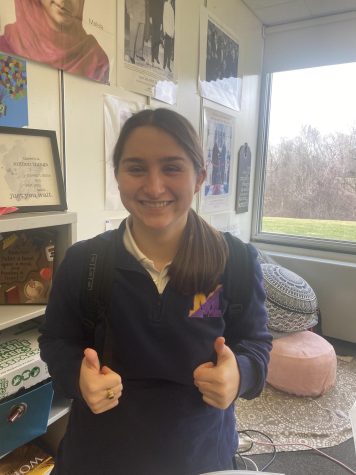 "
Oh William and Kate because I think Meghan and Harry are running low on money and that is the reason for all this publicity stuff.
— Julia Burns '24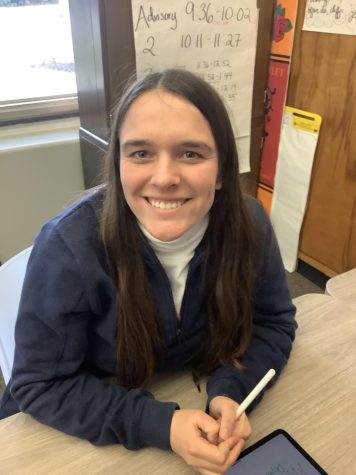 "
William and Kate 100%. William understands his role and respects the monarchy. I love the fact he has not commented on Harry and Meghan; he is not going to stoop down to that level. Harry is embarrassing himself and he is being manipulated by Meghan. She is an actress. She is playing a role.
— Mrs. Feilke