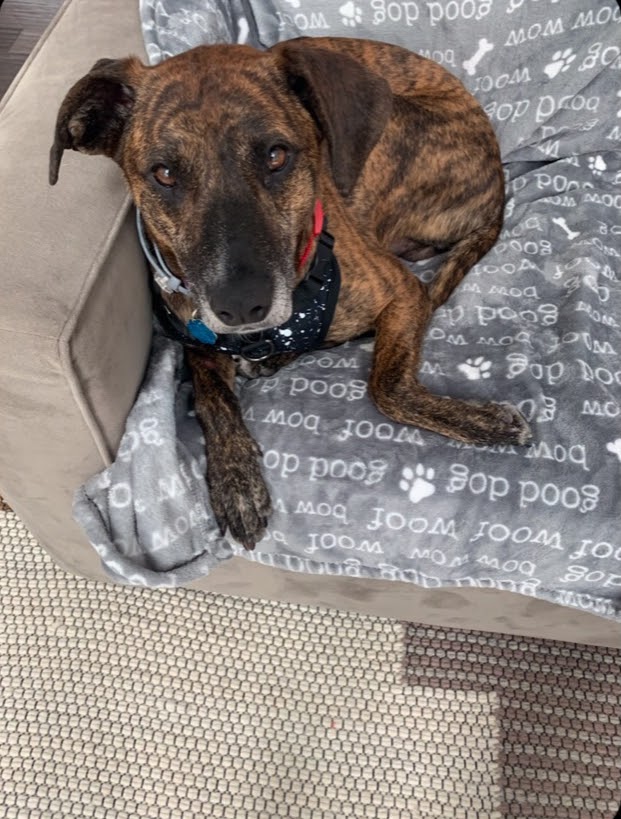 Do you have a pet that should be featured? Let us know!
Tracey Murray, Staff Writer •
May 21, 2021
"...I was really stressed out right before we got them, but now that I have them it has let me focus on something else other than school," said Ali Ianieri '22, the owner of two kittens.
In this series, we will be reviewing the various coffee/tea drinks that we spend way too much money on. This month, we have compiled a list of...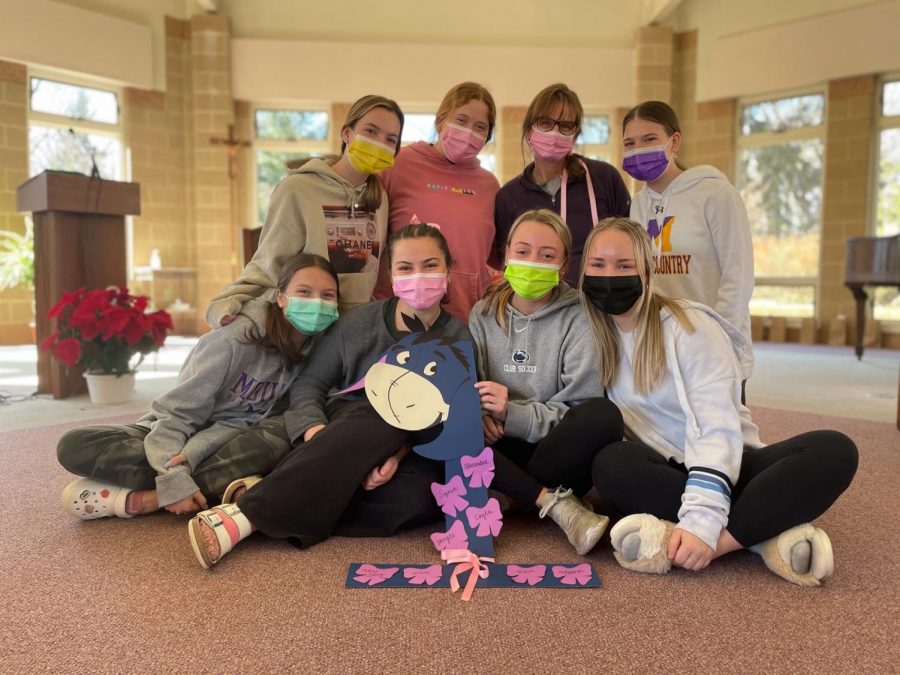 Senior Class of '21 retreat leaders experience their junior retreat in late January 2021 due to COVID related cancellations.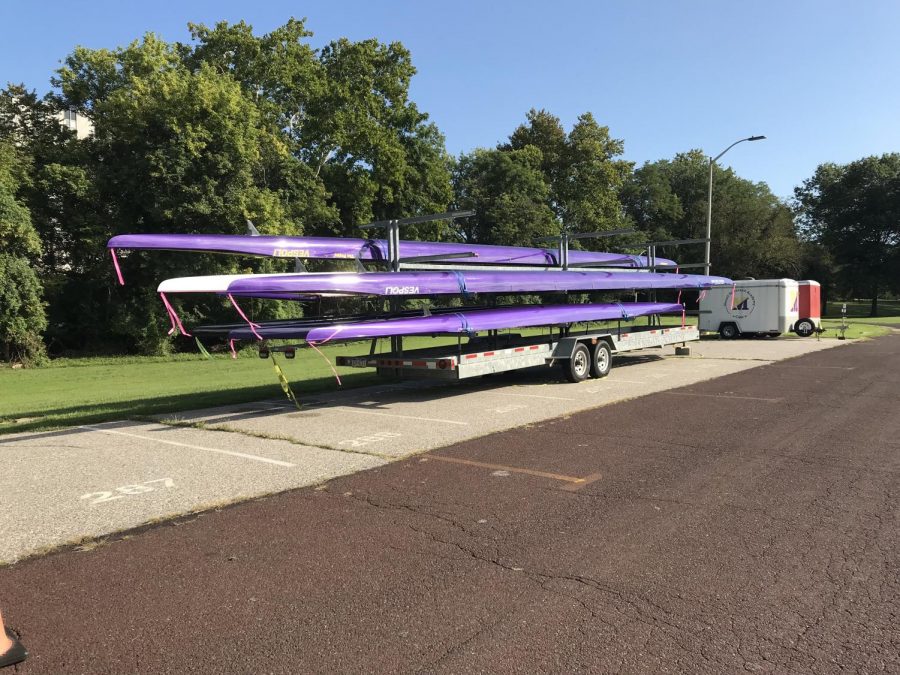 Crew team deals with the aftermath of unexpected water levels.
Taylor Conklin, Staff Writer •
September 17, 2021
"It's gonna take a long time until things are back in their place again," said rower Kate Kelly '22.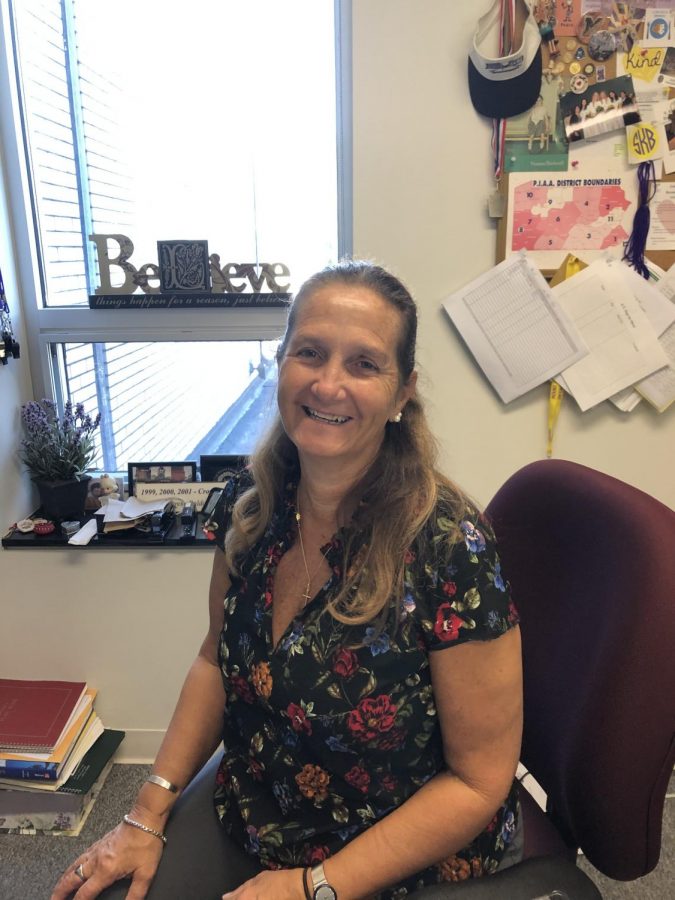 Quaranteams: Athletic Director's Perspective
"We can get through fall season if everyone cooperates," said Mrs. Columbro.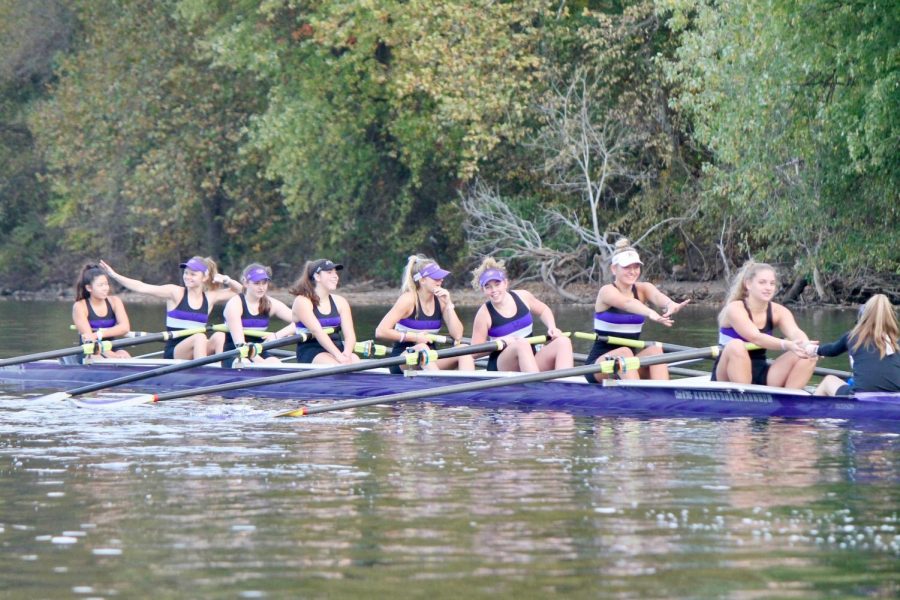 Quaranteams: Crew
With COVID-19 cases still present and steady in Pennsylvania, Mount crew and other crew teams are finding new and innovative ways to stay safe during practice.