Friends Fur Life visits local animal shelter
Georgia Bartolo '25, Staff Writer
March 15, 2022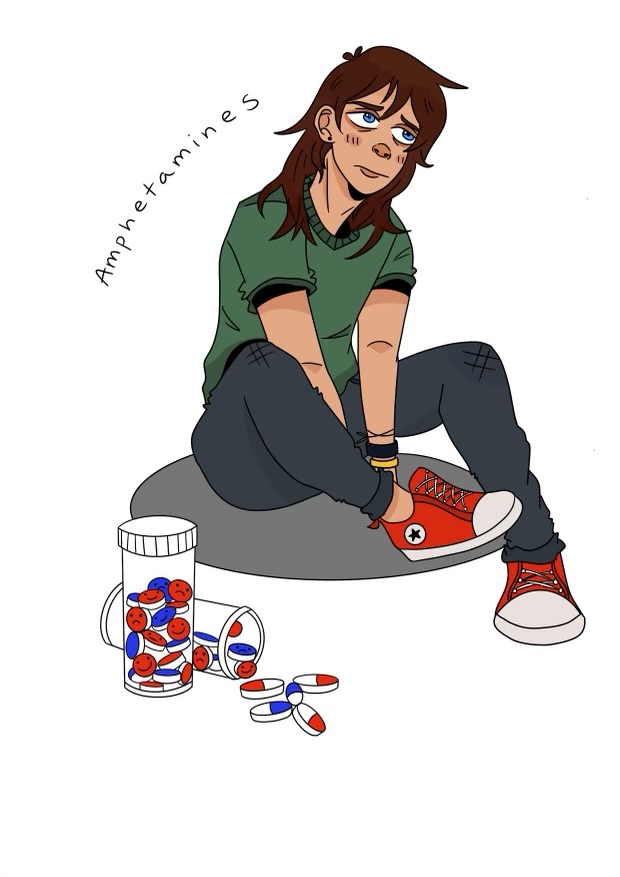 For people working long hours or studying, amphetamines can seem like a good idea for students seeking to stay alert and hyper focused, even though they may not understand the long term side effects such drugs entail.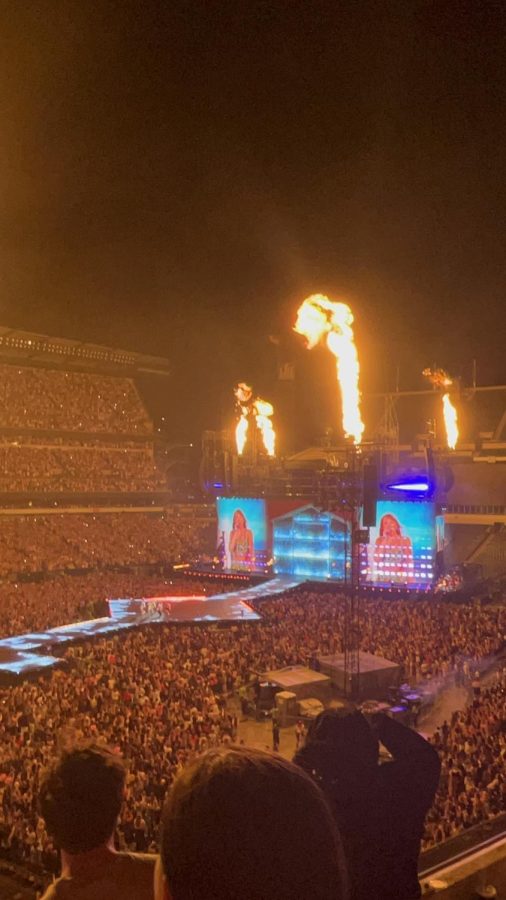 Ellie Fazio, Staff Writer •
June 1, 2023
"There was a lot of commotion, but she never missed a beat," Grace Meehan '26 said.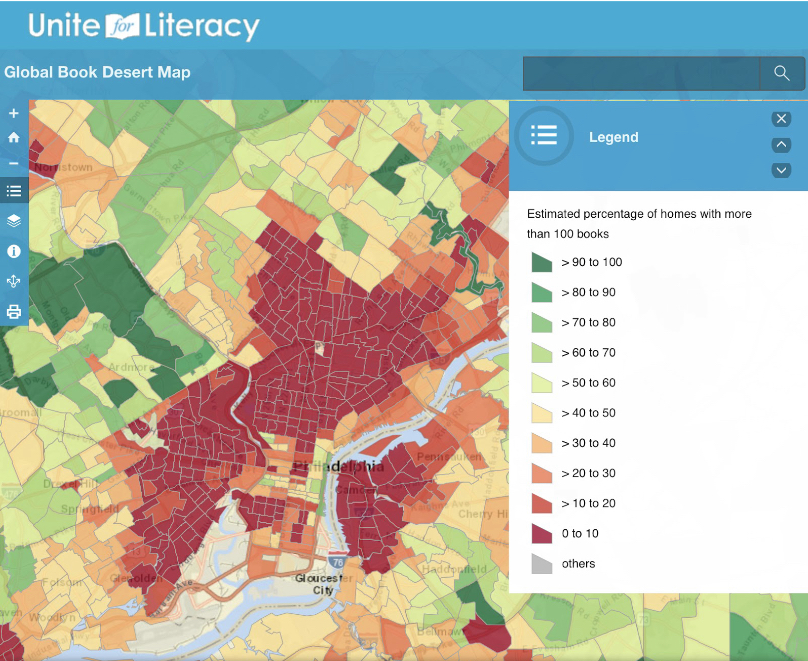 "[Books] become coveted treasures," said Sine Thompson '24.