Addiction. We all have seen the term appear in a multitude of ways an addiction to: drugs, social media, caffeine, or even something as harmless as sugar. Truly though, what is addiction. Is it a disorder, a disease, or perhaps a life-style? To understand its true nature, we must delve into scientific knowledge, relying on theories, data, and possible solutions to this prevalent issue. 
The heart of addiction lies within the function of the brain, orchestrating an intricate balance between compulsion and control.
 When individuals engage in addictive behaviors, regardless of whether it's the consumption of drugs or the endless scrolling through social media feeds, the brain's reward system springs into action. 
This system, governed largely by neurotransmitters like dopamine, reinforces the behaviors that lead to pleasurable experiences.
Story continues below advertisement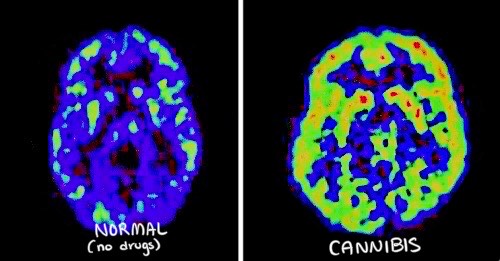 Over time, the brain adapts to these repeated stimuli, resulting in neuroplastic changes. These alterations in brain structure and function make it increasingly difficult for individuals to resist the allure of addiction.
As the brain becomes wired to seek the source of satisfaction relentlessly, addiction begins to  take root.
However, the neurological basis of addiction is not solely about brain chemistry. Genetics and environmental factors play critical roles in shaping addiction susceptibility. Some individuals may inherit genetic variations that make them more prone to addictive behaviors. 
These genetic predispositions can influence how a person responds to substances or stimuli, intensifying their vulnerability to addiction.
Environmental factors, too, exert substantial influence. Adverse childhood experiences (ACEs), peer pressure, excessive cortisol production– all contribute to the development and perpetuation of addiction.
 Trauma and a lack of healthy coping mechanisms can fuel the vicious cycle of addiction, and can create obstacles to those suffering from it. 
Junior student at the Mount, Mia Moss, expresses her thoughts on the benefits of understanding and treating addiction: " I think it is important that we understand the underlying causes and factors that make someone more susceptible to addiction so that it can help in finding new and innovative ways to treat addiction."
Understanding the neurological basis of addiction can help in providing a strong foundation for effective treatment strategies.
 Various approaches are employed to help individuals recover from addiction– such as:
Behavioral Therapy:

Behavioral interventions, such as

Cognitive-Behavioral Therapy (CBT)

, aim to identify and modify the thought patterns and behaviors that drive addiction. These therapies equip individuals with the skills to cope with triggers and cravings effectively.

Pharmacotherapy:

Medications can be valuable tools in addiction treatment. They can help reduce cravings, ease withdrawal symptoms, and block the euphoric effects of certain substances.

Medication-assisted treatment (MAT)

is commonly used for opioid and alcohol addiction.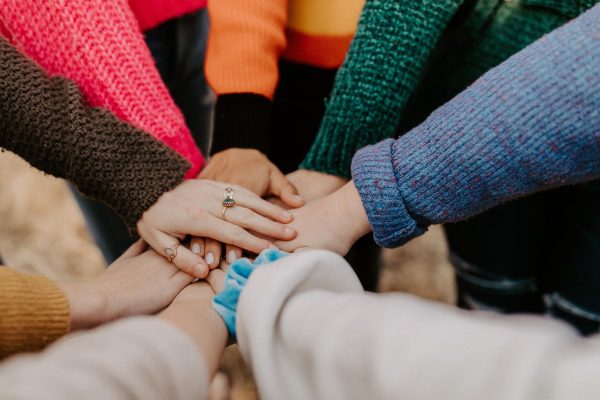 3.Support Groups: Peer support groups, like Alcoholics Anonymous (AA) and Narcotics Anonymous (NA), offer a sense of community and shared experiences. They provide a platform for individuals to connect, share their struggles, and find strength in recovery.
Holistic Approaches:

Some individuals benefit from holistic approaches, such as mindfulness meditation,

Ayurveda

, yoga,

Traditional Chinese Medicine (TCM)

, as complementary strategies to manage stress and cravings.

Inpatient and Outpatient Programs:

Treatment can be provided in various settings, from inpatient rehabilitation centers to outpatient programs. The choice depends on the severity of addiction and individual needs.
Addiction remains a complex challenge, but advances in neuroscience and treatment approaches offer hope. By understanding the neurological basis of addiction and embracing a multidimensional approach to treatment, we can not only break the stigma that surrounds this issue, but also further the recovery of individuals who suffer from it.
AP Psychology teacher, Mrs. Leaming, contributes to this prevalent discussion by saying, " I think the reality of addiction is that there are many, many factors that can lead someone to addiction and there isn't simply one thing that we can take in account to someone's addiction. We have to consider every single possibility to really understand the true basis of addiction."