Everyone needs a Charlie in their life
In this profile of Charlie Wyke, we learn about her life outside of the Mount.
Charlie: the friend, the weird conversation starter, the ambassador of positive vibes that cannot be locked away. 
If you're a student at the Mount you most likely know who I'm talking about. Yes, Charlie Wyke. (Once and for all, it sounds like bike but with a W.)
She's an involved member of the Mount community who you can find switching from volleyball player, to ASL (American Sign Language) club leader, to robotics' builder. 
Some of you might be curious about what she does outside of the school, well – she helps out around her family farm. From driving tractors to petting goats, Charlie spends a portion of her time helping out. She even currently has her own little side business delivering eggs to her fellow neighbors. 
The closest thing she has to a pet is her darling goats. Though they're not used for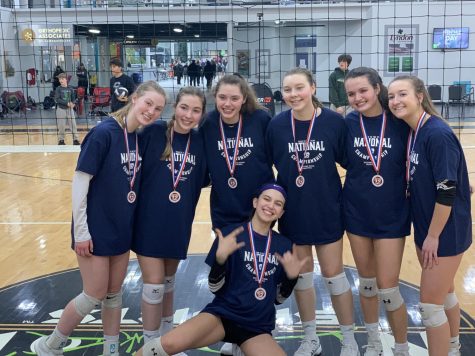 production purposes, they are wonderful at getting rid of poison ivy that grows on the property. If you're curious, just ask her why goats can eat poison ivy without an ounce of discomfort — just make sure you're ready for a mini biology lesson on enzymes.
Don't be afraid to ask her about her prized pigs or terrific turkeys. You'll have a great time chatting it up with this "walking sunshine" as fellow classmate Sine Thompson '24 likes to put it.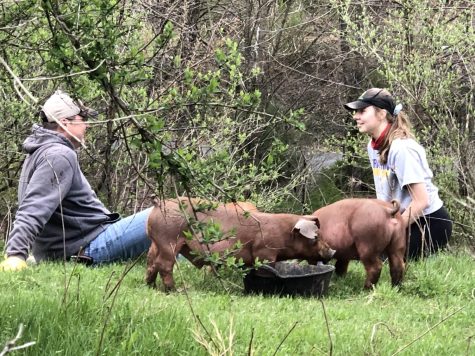 At first you might find yourself eating lunch by yourself. Next thing you know, you're sitting on the floor in the hallway chatting up a storm about how your day is going before learning the two different types of chickens on the farm.
All in all, as Gianna Scotto, 24' best puts it,  "You won't know you need a Charlie in your life until you've met Charlie."
View Comments(1)
About the Contributor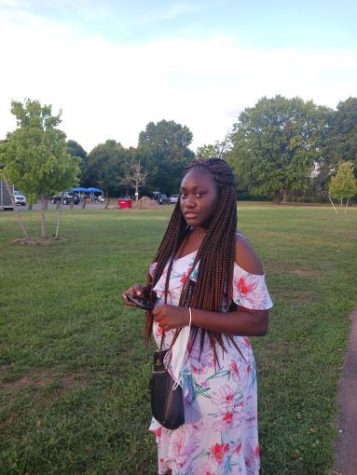 Aderinsola Adegboyega, Web Editor
Aderinsola Adegboyega known as Derin is a junior at the Mount. This is her first year on The Campanile team. She never really learned to stay in one place...