A learning experience
New Neighbors Series: Señora Magnavacca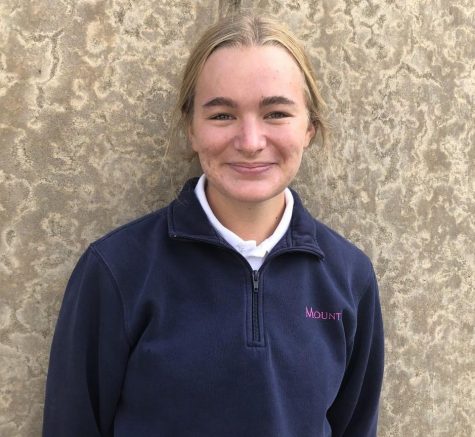 More stories from Kendall Bocklet
Sra. Natalia Magnavacca has joined the Mount staff as a Spanish Teacher Assistant.
Sra. Magnavacca, who is currently acting as a Spanish teacher assistant for Mrs. Ana-Gabriella Bornancini, is taking the class as a learning experience for herself as well. She is impressed by the technology Mrs. Bornancini integrates into the classroom, commenting "It's very exciting." 
Originally from Brazil, Sra. Magnavacca taught English in her home country and has a background in Biology. Sra. Magnavacca heard of the available position through her fellow Spanish teacher, Mrs. Patricia Eakins. 
The pandemic has brought its challenges to the classroom, but Sra. Magnavacca is not intimidated. She is instead appreciative of the safety measures the school has taken in order to protect teachers and students alike. 
As for her favorite part of the job, Sra. Magnavacca did not hesitate: "The girls are awesome." She has never encountered students like the ones at Mount in her career, and is learning a lot from her experience.
About the Contributor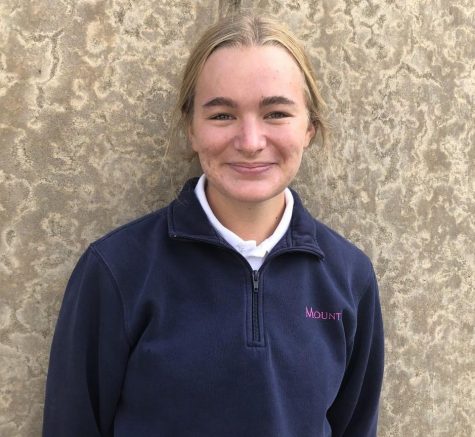 Kendall Bocklet, Lifestyles Editor
Kendall Bocklet is a junior at Mount Saint Joseph Academy and the Lifestyles Editor for The Campanile. She loves to write, and is eager to learn through...