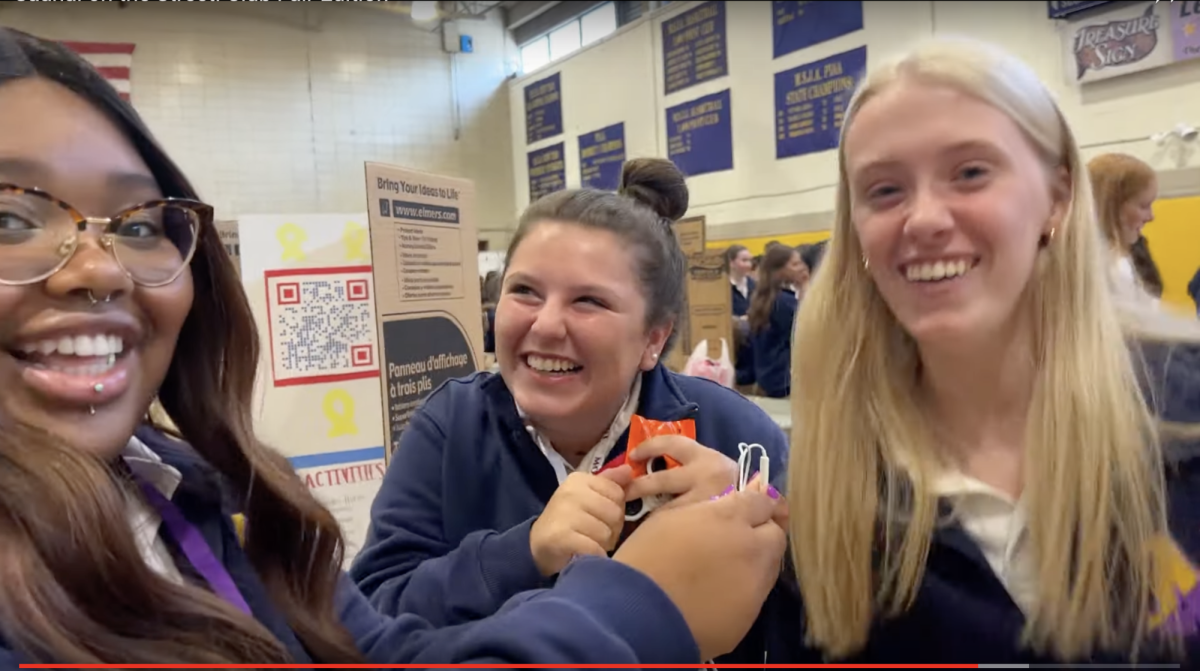 Will your Advisory win the prize?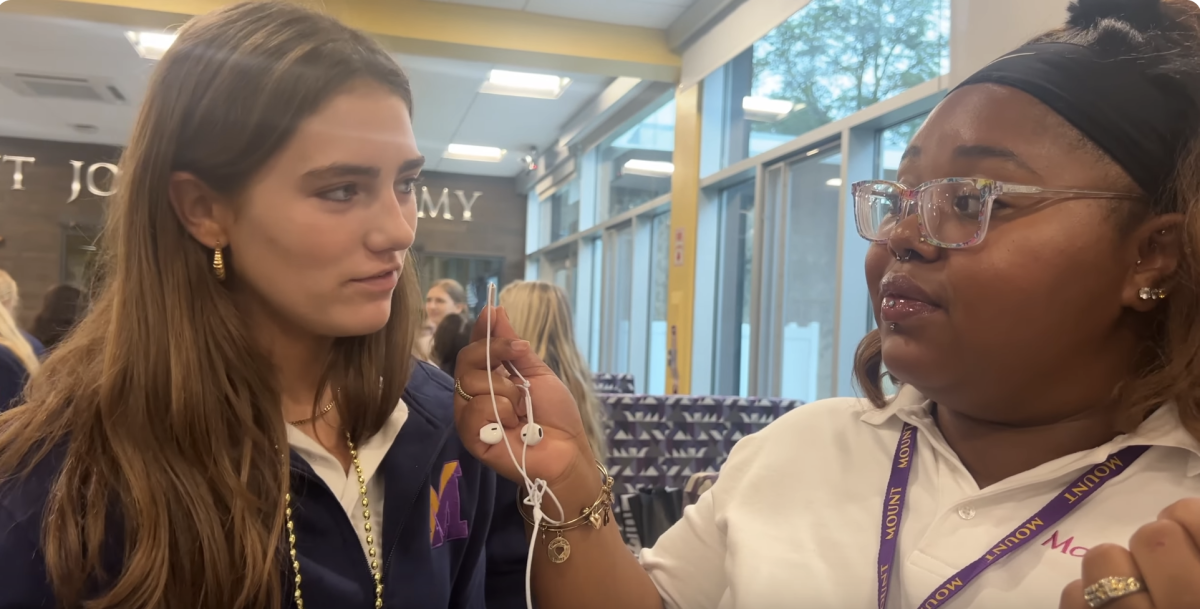 How many students will come to Mr. Fabrey crying this year? What is Mr. Nardini wearing? Who pops into frame at 3:46? and, ...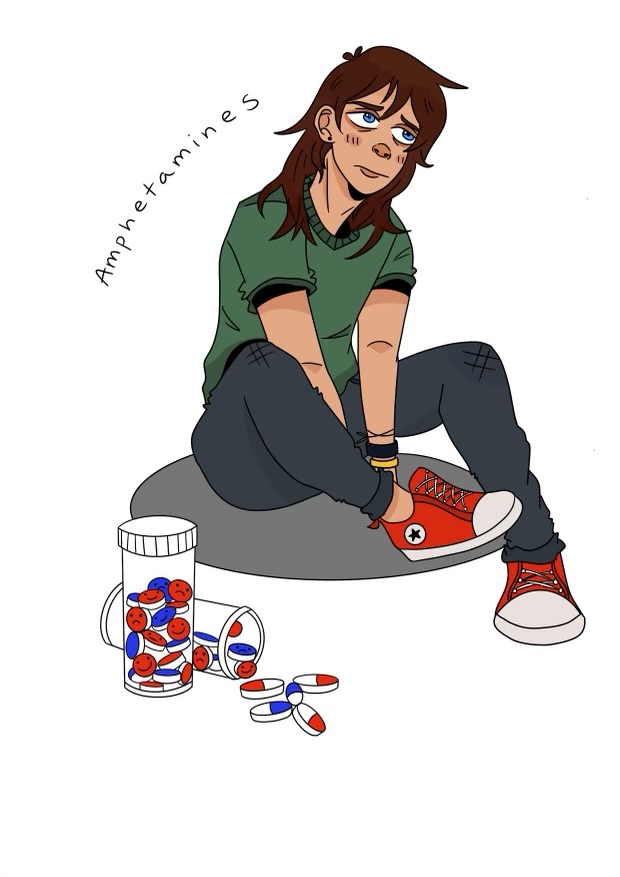 For people working long hours or studying, amphetamines can seem like a good idea for students seeking to stay alert and hyper focused, even though they may not understand the long term side effects such drugs entail.