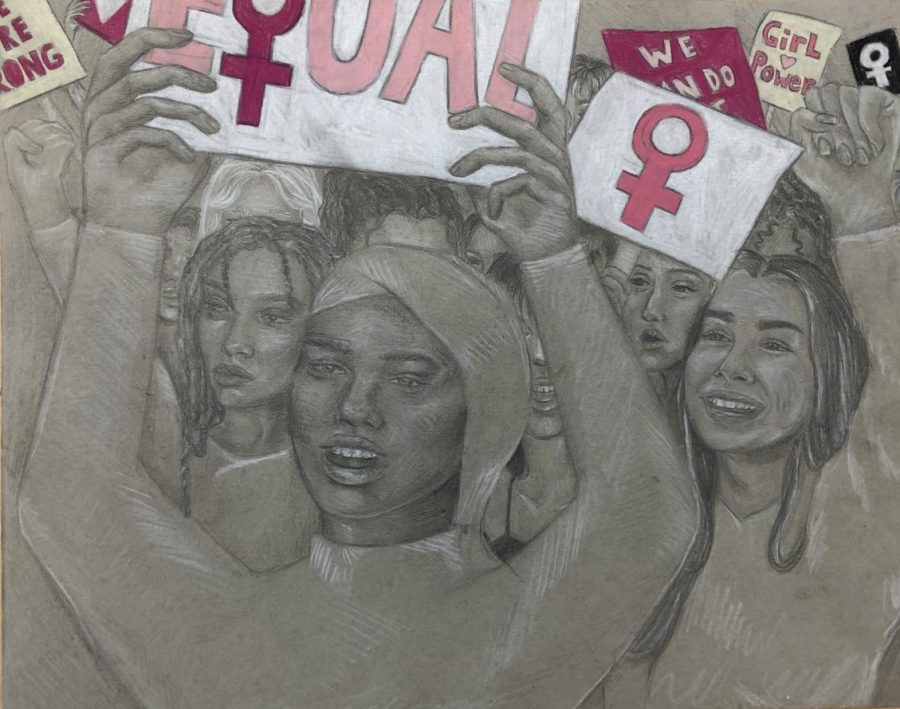 "Going to an all girls school and having women in the political viewpoint is very empowering for me because it helps me believe that I can do something like that in the fluture if I want to" Katherine Dougherty '24 said.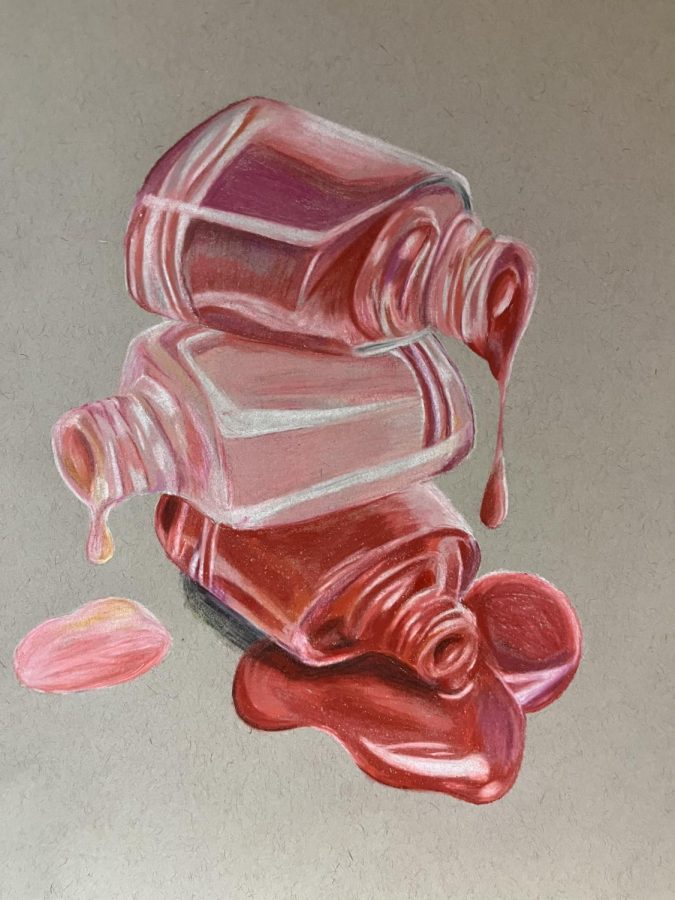 Ciara Fall
, Senior Lead Editor •
November 29, 2022
The fall of senior year is hard, but everyone will get through it. Most importantly, take time for yourself, and know that all of your hard work will eventually pay off.