What Are Mounties Listening To?
In this edition of "What Are Mounties Listening To?" I want to present an artist who I believe deserves endless praise for her consistent talent and constantly evolving style. Today I'll be talking about Phoebe Bridgers, specifically her solo career.
Born on August 17, 1994, Bridgers was surrounded by talent throughout her life. Being born in Pasadena, just a short drive away from Los Angeles, she showcased a passion for the arts at a young age. She continued to explore her passions in high school, attending Los Angeles County High School for the Arts.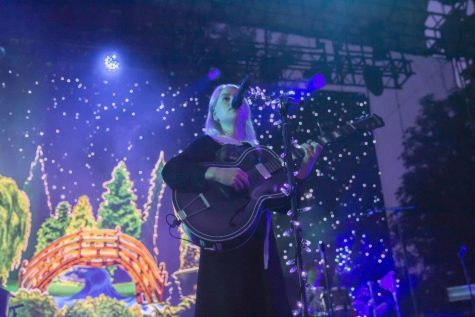 Bridgers began her career by singing and playing guitar in a few bands in her late teenage years. These bands allowed her to expand her experience and build her skill. She began to truly come into herself with her first solo project, Killer.
Released in April of 2015, the EP is characterized by its use of acoustic guitar which grants listeners with a folk-y nostalgic experience. Killer also establishes Bridgers' talent in storytelling. "Steamroller" is a favorite song of mine because of the skillful lyricism and melancholy sound.
After signing to the record label Dead Oceans, Bridgers released her debut album, Stranger in the Alps, on September 22, 2017. In this album, Bridgers presents a completely unique sound: an alluring harmony between folk, rock, and alternative.
Featuring songs like "Motion Sickness" and "Chelsea", Bridgers' distinctive voice and style on this album put her on the map. The sentimental feeling working with her modern additions to a timeless style made her music easy to connect with.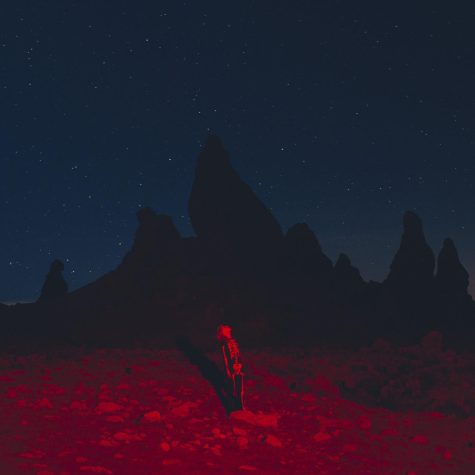 Following the success of Stranger in the Alps, Bridgers demonstrated more growth in her style in her sophomore album, Punisher. Released three years later in June of 2020, it's clear that Bridgers became much more equipped in executing her style.
Bridgers leans more into Rock in areas of this project. Songs like "Kyoto" and "I Know the End" allowed her to explore that side of her style more and granted her a great deal of success.
My personal favorite of all her songs is "Graceland Too". This song presents her original folk style, but with all of her growth and you can feel that within the song. Both the lyricism and style of song grant the listener a feeling of hope.
"Said she knows she lived through it to get to this moment," Bridgers sings. This theme of perseverance and appreciation of both the good and bad in life are present throughout Phoebe Bridger's discography.
With just two albums, Phoebe Bridgers has made an impact with her music. Not only on me, but on many people. She is unapologetically real about her struggles and is clearly not afraid to experiment with her sound and style. As her career continues, I hope you are able to follow her growth as an artist and a person very closely.
View Comments (2)
About the Contributor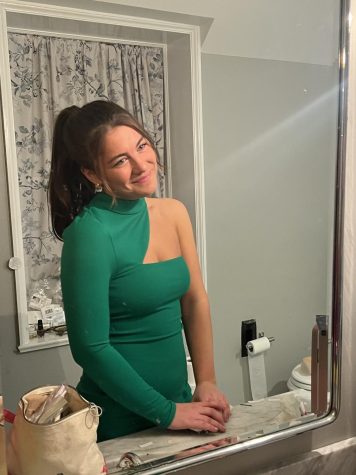 Julia Solecki, Staff Writer
Julia Solecki is a senior at the Mount who is just getting started with The Campanile in Print & Broadcast Journalism. Julia's involved in field hockey,...